Introductory Musical Moments during Parents & Preteens on Mondays every week at 11 am.
We'll be adding more classes soon!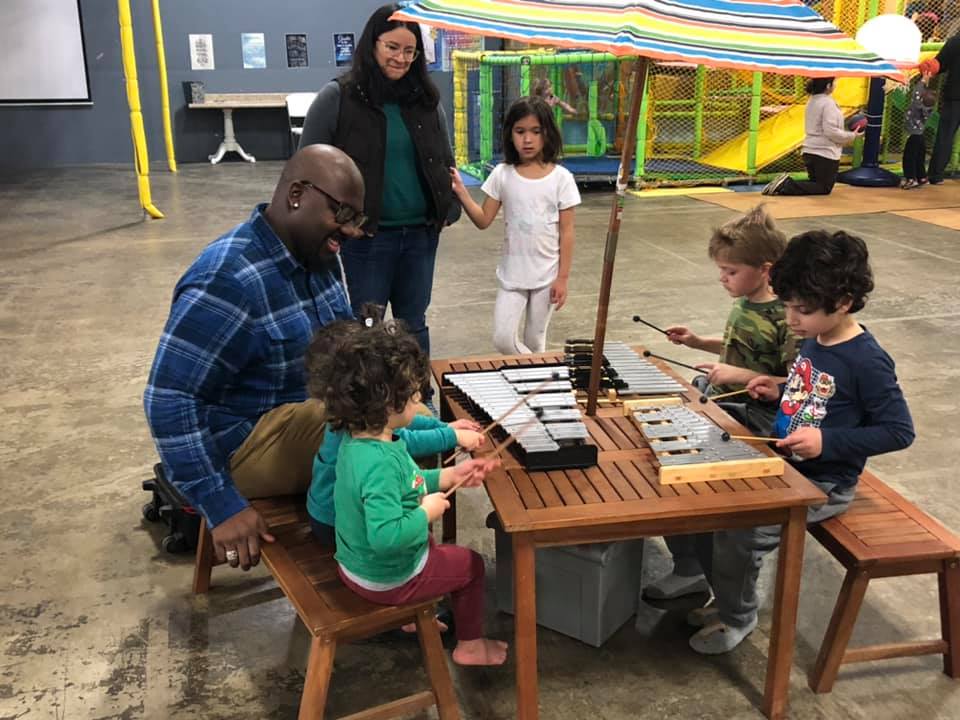 We have been praying for and planning to have a free music program at The Warehouse since our inception. Many people have shown interest in helping, but we have been waiting for that right person to come along to head the program up.
It is only with your
help
 that we are able to make programs like this available for free to the community. By keeping the programs free we ensure that anyone who wants to participate can and we have the opportunity to build relationships with them. For that we thank you! If you have any questions or would like to get involved, please
contact the development director
.