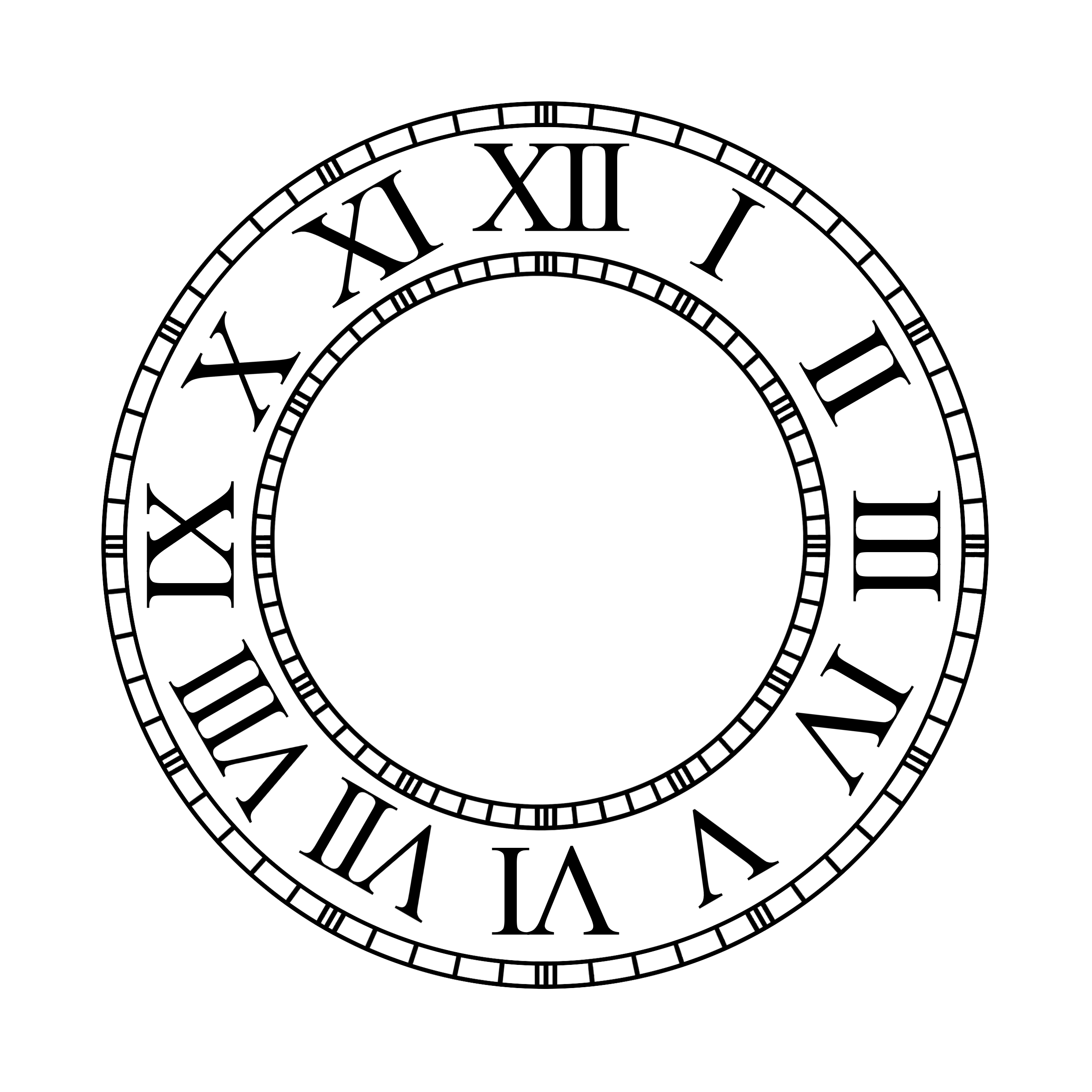 All children under the age of 13 must be supervised by an adult. Thanks!
MONDAY - FRIDAY
10 am to 1 pm
(School Year Only)
Ages 12 & Under Only
___________________
3 pm to 7 pm (All Year)
ALL AGES
SATURDAY 
TEMPORARILY
CLOSED
CLOSED
New Years Eve and Day
Memorial Day
July 4th
Labor Day Weekend
Thanksgiving
Christmas Eve and Day
(December 24th - January 2nd) THE WAREHOUSE
We are a public non-profit that exists to positively impact our community by providing a safe place for sports, recreation and the arts; using relationship built through these activities to share the love of God through the story of Jesus. 
CORE VALUES: 
To trust in God at all times, in all things, care genuinely about people and offer a safe place for young people to play sports, create art and build relationships, to share the story of Jesus with our guests and model it through our actions, walk with those who wish to explore faith, while loving those who don't; these are the core values of The Warehouse. 
1. Trust God
2. Care for people. 
3. Provide a safe place for sports, creative arts and relationship building
4. Share the Gospel, live it out
5. Make disciples
6. Love Everyone unconditionally. 
EARNING THE RIGHT TO BE HEARD. 
Opportunities at The Warehouse
- Indoor recreational activities
such as skateboarding, rock climbing, basketball, ping pong,
soccer, and pickleball
- Rental of our large event room with stage, or over
70,000 ft² of flex space
 - Indoor two-story playground for children 8 and under
 - Annual events, like our Christmas Party, Easter Egg Hunt, and Fall Festival.
"So then, let us pursue the things making for peace and the things that are upbuilding to one another."
- PAUL THE APOSTLE
"Amazing place! Staff are caring and the love of God is in this place. What a great spot in this community for kids to hang out."
"This is the place to be! So much to do and it's free!"
"This place is great, it's one of the few places you can take kids to do something inside and is unique. Our kids always have a great time and we feel safe there."
1525 S. Rogers St.
Bloomington, IN 47403
Office: 812.333.3951