Our Story
Everyone needs a place where they can cut loose from the everyday demands of life... A place to share their story, experience genuine community, and know that they are truly welcome. At The Warehouse, we are building a place just like that, a place of belonging. We primarily utilize recreation and sports to engage the youth of Bloomington in a positive way, but there is something here for everyone, at any age, almost everyday!
What is happening now?
Recognizing that everybody has a story to share and that every good story needs hope, our experienced team of volunteers and staff are available to hang out, listen and offer guidence to anyone who needs it.
Since 2014, our Open Hours program has been free and open to all. Durning Open Hours, recreational activities and art programs are available for people to engage in at no cost.
We are seeing lives impacted and changed everyday! 
Check out how you can help create opportunities for hope, faith and love at The Warehouse.
Come be a part of Our Story.
Group Opportunities and Current Needs
Events and Needs:
Easter Egg Hunt - March 31st

Candy
Pancake Mix (add water only)
Volunteers

National Night Out - August 5th
Gift Tree For The Rise

Gift Donations / Presents
One Day Projects for Groups
Put up modular walls for library.
Put up modular walls for art area.
Put up modular walls for party rooms in the back.
Finish construction on equipment check-out room.
Knock down a wall in downstairs office.
Long Term and Multi-Day Group Projects
Construct Kitchen

Electrician and Plumber needed.

Build new room for gym equipment.
Build additional restrooms.

Electrician and Plumber needed.

Put down concrete floor.
Re-do parking lot.
Needed Items:
Hand Tools
Tape Measures
Wet Floor Signs
Dust Mops
Two Mop Buckets
Caution Tape
Sports Balls
Astro Turf
Trampolines
Pool Cues
Pool Balls
Ping Pong Balls
Large Zip Ties
Frisbees
Paint (Indoor and Outdoor)
Paint Roller Refills
Art Program
Safety Scissors
Rolling Pins
Acrylic Paint
Utlility Sink
Spray Paint
Screenprinting Supplies
Sculpture Tools (Wire, Leather Gloves, Cans)
Canvas
Watercolor Paints
Clay Tools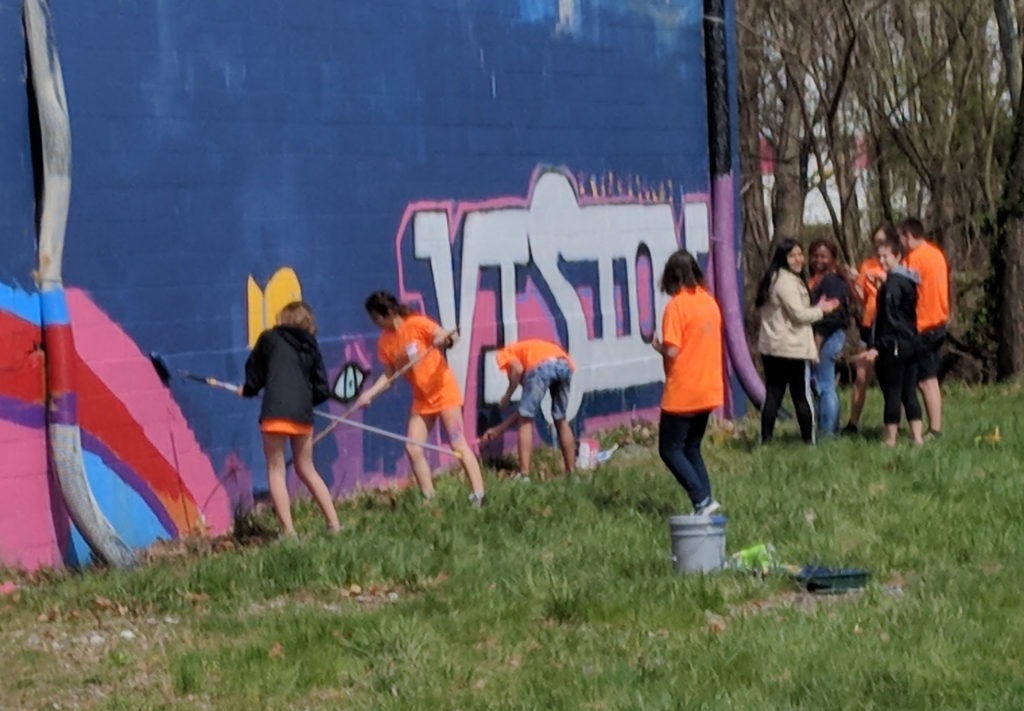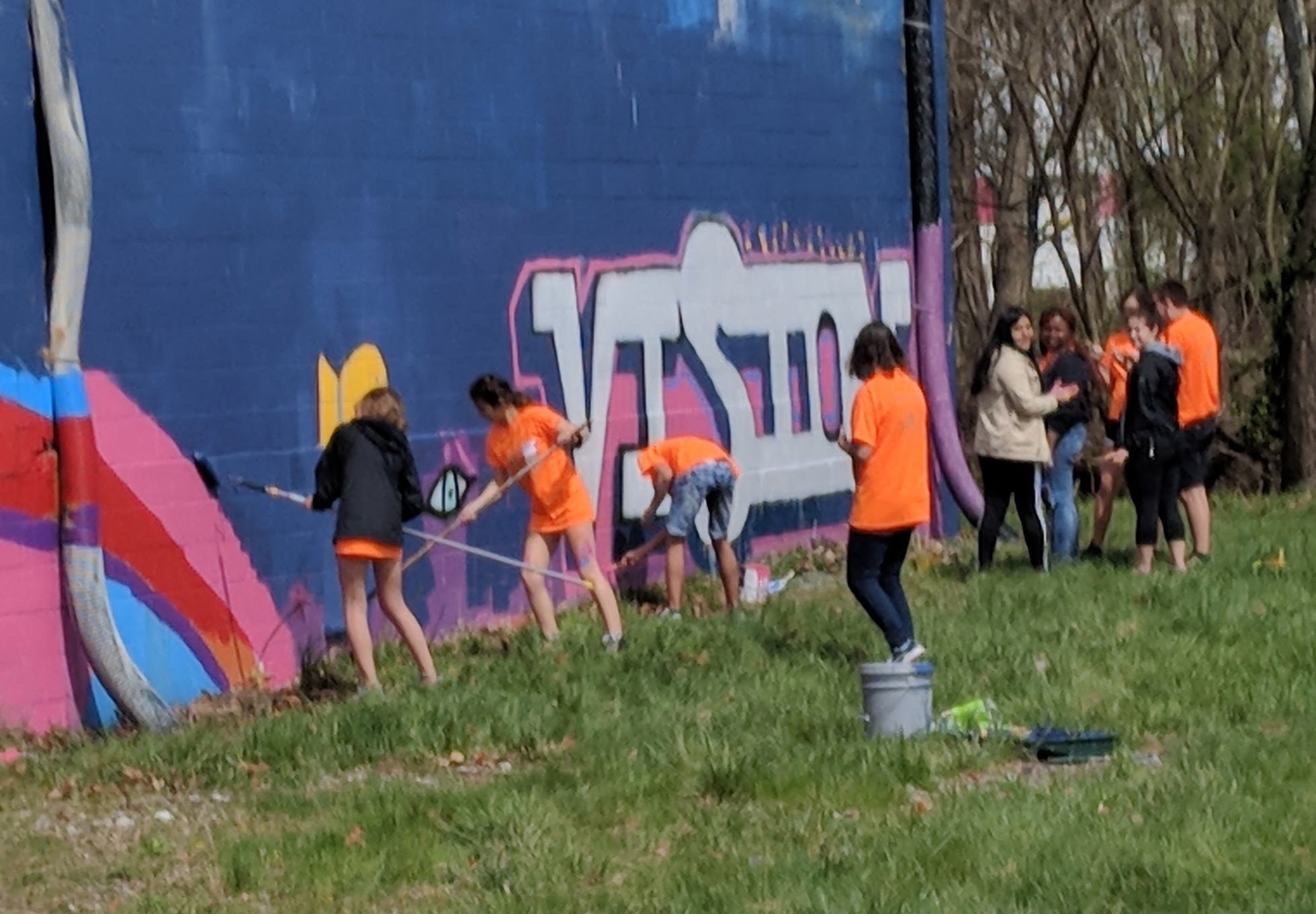 We have opportunities for anyone at any skill level, from administrative work and fund raising, events and ministry, to construction, maintenance and just general clean up.
If this is your first time volunteering with us, please contact out Volunteer Coordinator, Spencer Armstrong at spencer@btownwarehouse.com or call us at 812-333-3951
1525 S. Rogers St.
Bloomington, IN 47403
Office: 812.333.3951