Welcome to our parents with preteens midday hours. We hope this will be a fun experience for you. Think of this as a "park under a roof." When you visit a park, you supervise your children making sure they do not wander off into the street. etc.
This is how our program works.
You will supervise your little ones while having fun in our child-friendly play area. Everyone must sign a WAIVER
We have playground equipment, a coloring station, videos and books for a well rounded environment for your children. Videos and books are available in our Free Library area.
For safety reasons, we recommend shoes while using the equipment here at The Warehouse.
No glass bottles or dishes allowed in the play area.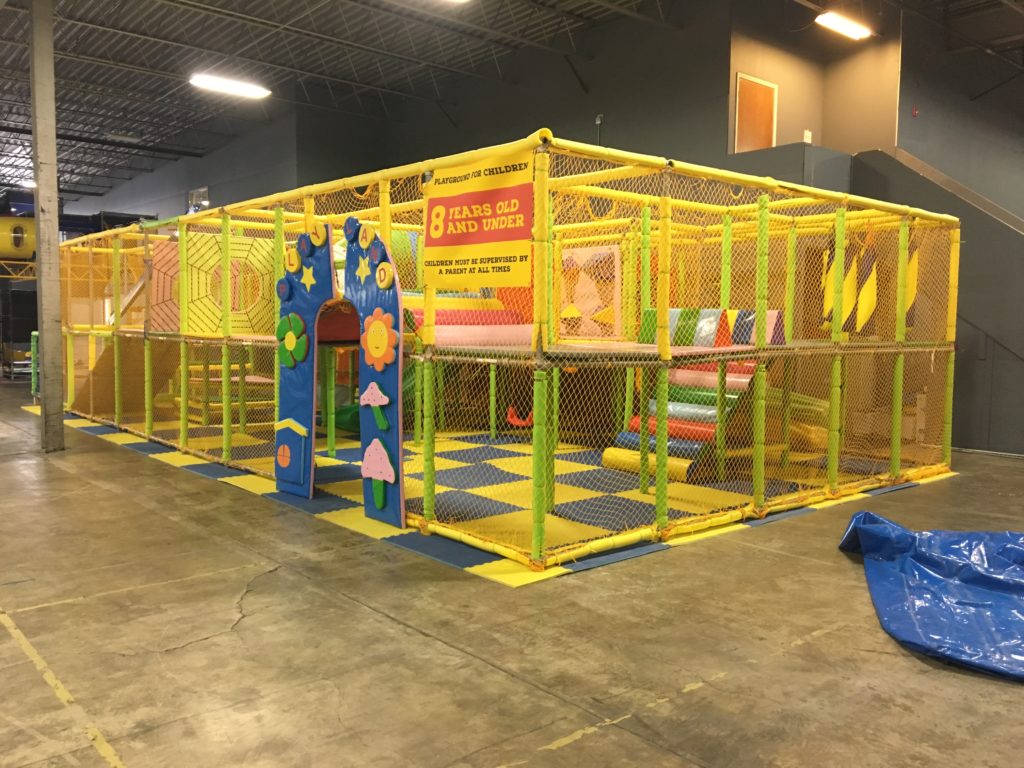 1525 S. Rogers St.
Bloomington, IN 47403
Office: 812.333.3951